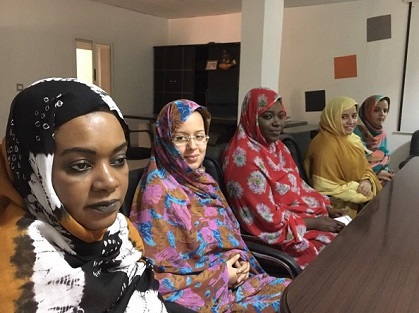 Nouvelle Vision is the premiere Human Resources Management Services Company in Mauritania. Founded by field experts with international experience, it has become throughout the years a national reference and a strategic partner and supplier to investors across sectors.
Our compliance with international quality and professional standards, level of client satisfaction, social responsibility and unique market experience have positioned us as the Leader. Nouvelle Vision has strict guidelines and modern quality system to best serve your needs.
Our offer of services covers all the value chain and beyond and our clients and partners can rely on a professional team mastering the unique Mauritanian regulatory framework, institutional landscape and dynamics, HR practices and latest innovations and overall business environment.
Our solutions are customized to each client and our offers are among the most competitive in the country.
We have a portfolio of clients and partners whose trust and continued satisfaction continue to promote our position as the Premiere Company in Mauritania.